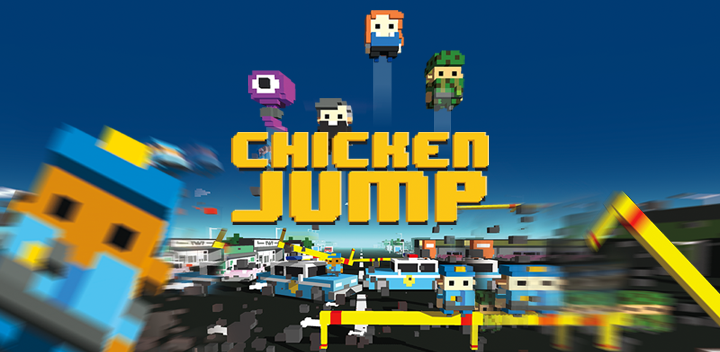 ---
Videos
Chicken Jump - App preview YouTube
Chicken Jump - Apple TV trailer YouTube
---
Images
download all screenshots & photos as .zip (1MB)
---
Artworks
download all artworks as .zip (788KB)
---
Logo & Icon
---
Request Press Copy
Please contact [email protected] to request a Press Copy. We have a dedicated version just for you so make sure to reach us!
---
About Playdigious
Boilerplate
Based in Nancy and Montpellier, France, Playdigious licenses, localizes, improves, publishes and distributes indie games at worldwide level. The company is established by Xavier Liard and Romain Tisserand, the formers CEO and CTO of DotEmu.
More information
More information on Playdigious, our logo & relevant media are available here.
---
---
presskit() by Rami Ismail (Vlambeer) - also thanks to these fine folks