Oh and one last thing… Mobile Multiplayer will be available in late September!
To celebrate the Android release, the Horse DLC will be available for free from August 24th to August 31st on both the App Store and Google Play. All you'll have to do is pick it up on your respective store!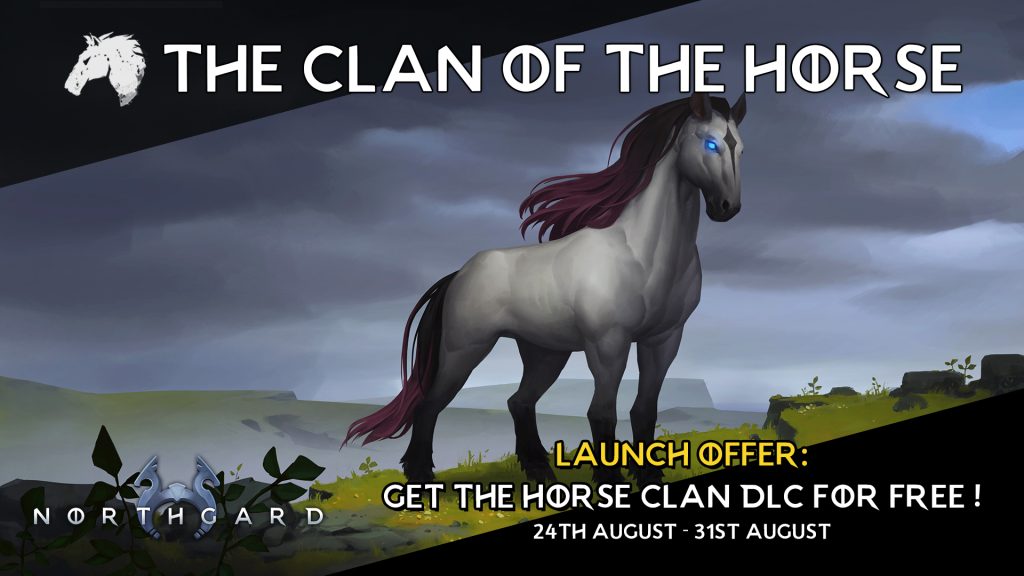 After selling over 2 million units on PC, Console and iOS, the Northmen of Northgard will invade Android devices on August 24th at $8.99/€8.99.
Players can already pre-register the game on Google Play to be notified when it's out and grab it at a special 30% off launch price.
Build your settlement on the newly discovered continent of Northgard
Assign your vikings to various jobs (Farmer, Warrior, Sailor, Loremaster…)
Manage your resources carefully and survive harsh winters and vicious foes
Expand and discover new territory with unique strategic opportunities
Achieve different victory conditions (Conquest, Fame, Lore, Trading…)
Explore Northgard and make new friends and foes in story mode
Play with or against other Mobile players with up to 6 players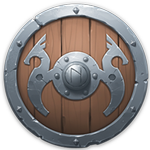 SETTLE. SURVIVE. CONQUER.