Montpellier, September 5th – All of Legend of Keepers' DLCs are available now on mobile at $1.99! 


Legend of Keepers has a dungeon management system and roguelite mechanics. This allows you to play as one of the worst boss RPG heroes will have to face.
The Dungeon company has hired you as their new manager. Budget your resources wisely, hire mobs and build traps to run an impenetrable dungeon and protect the treasure! It's not east being in charge though: watch out for strikes and sick leaves, your ghoulish employees are quite demanding.


Climb the corporate ladder and optimize your strategy to become the most fearsome boss in dungeon history!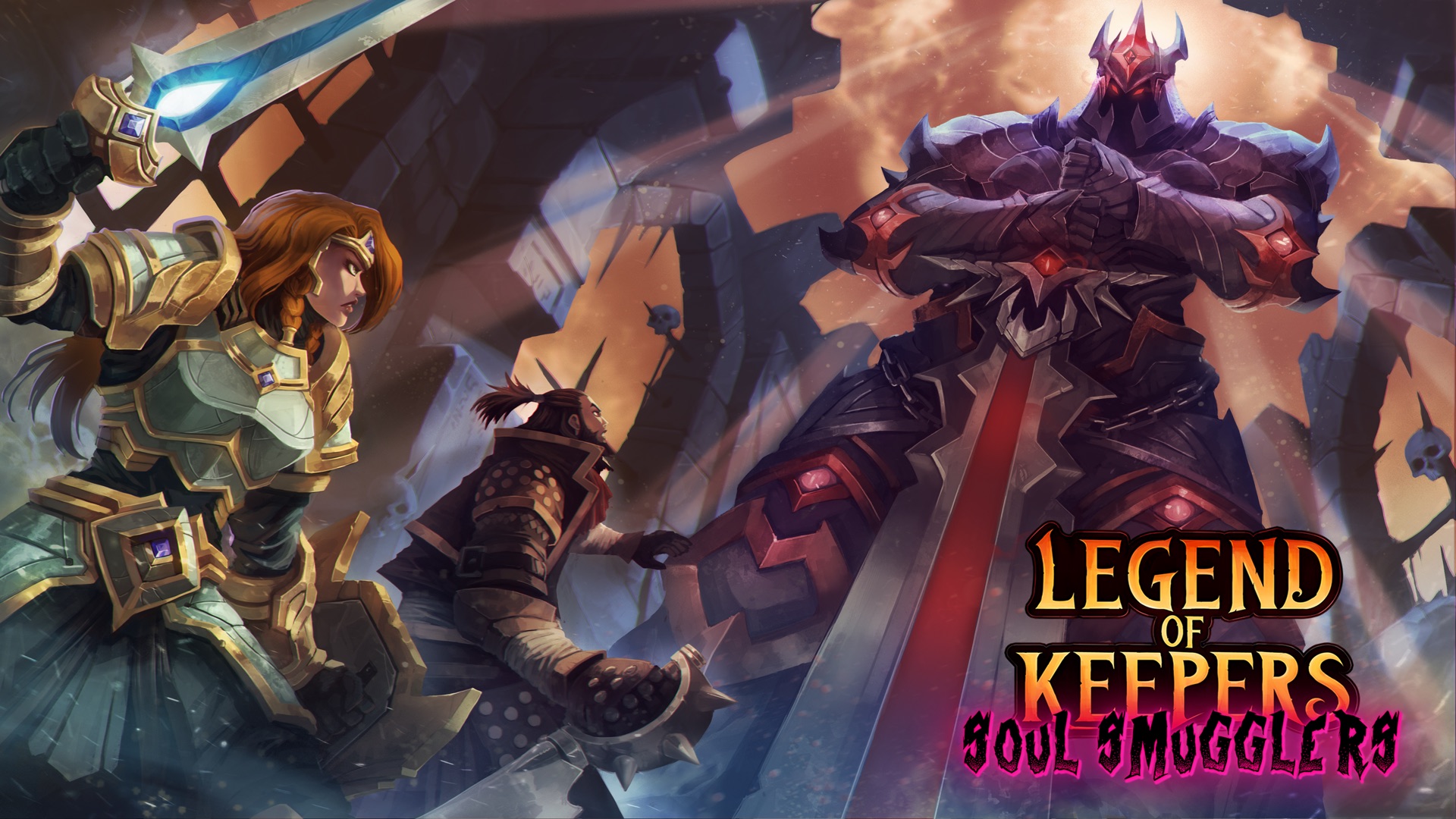 Soul Smugglers
New Skeleton Lord master

5 missions

New promotion

Exclusive game mechanics

10 Psychopomp monsters

3 traps

5 artefacts
Feed the Troll
New Shaman master

5 missions

3 Conjurations

10 Spirits monsters

Exclusive game mechanics

3 traps

5 artefacts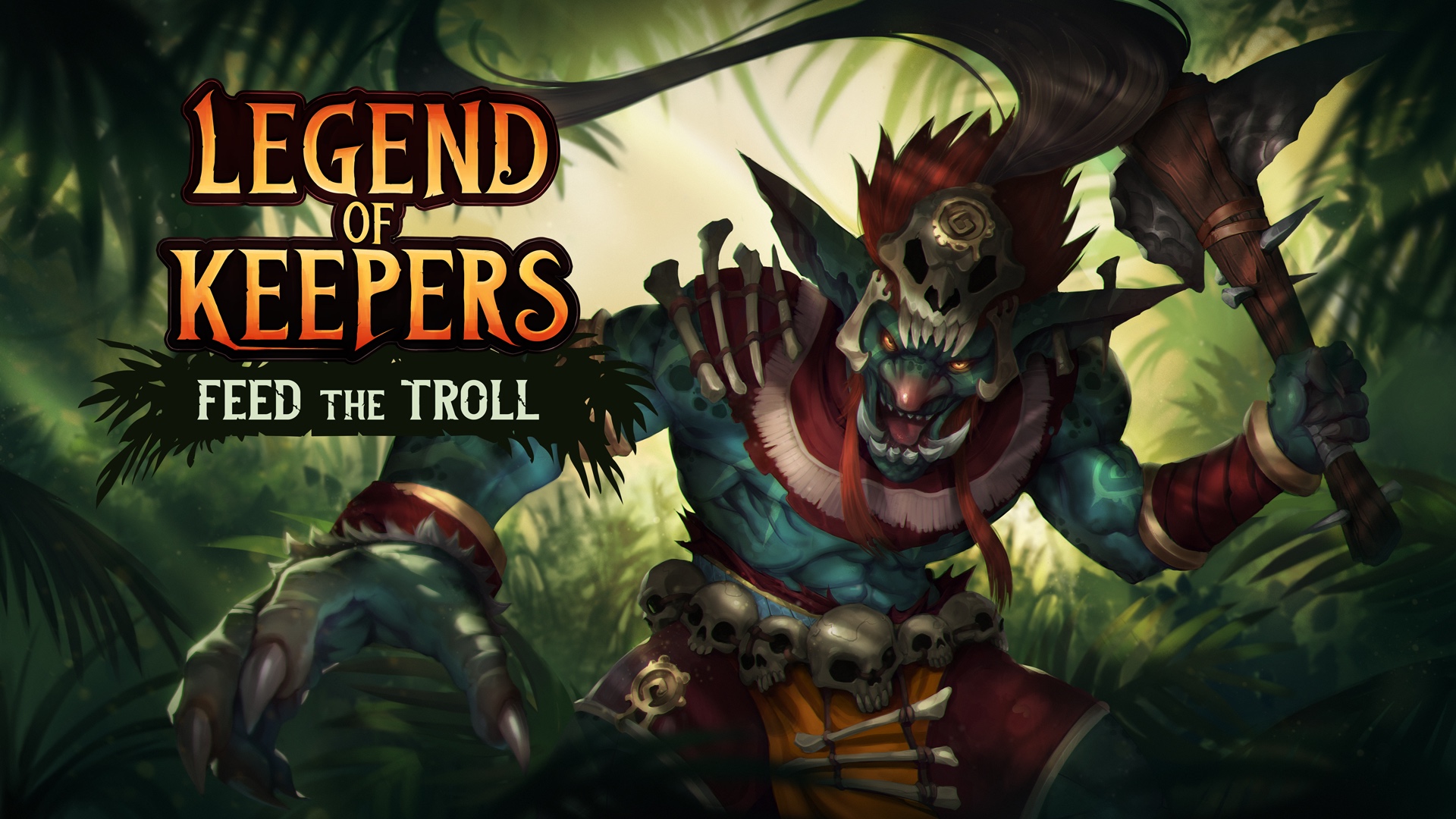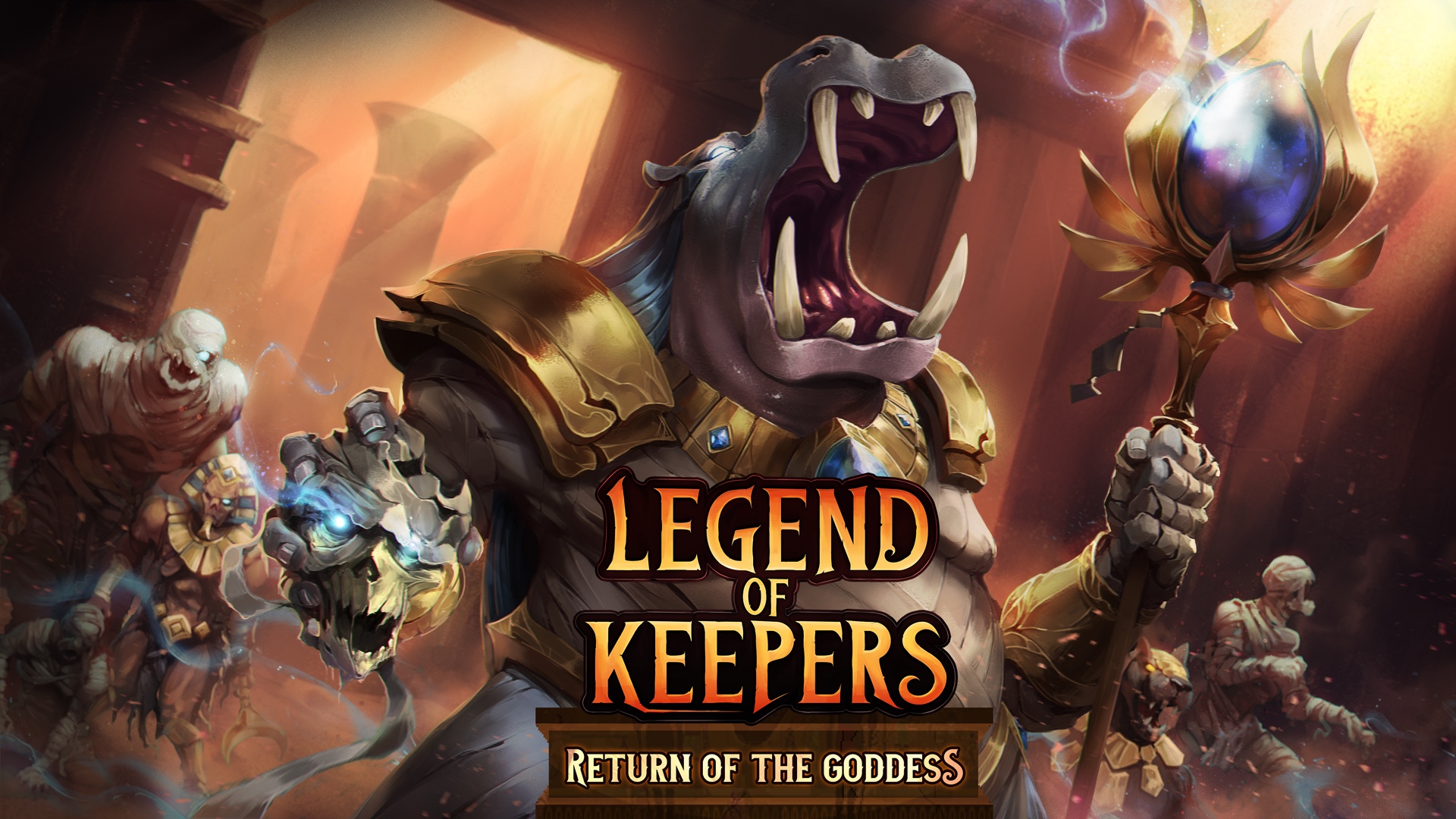 Return of the Goddess
Goddess master

5 missions

3 Sarcophagi

10 Mummy monsters

3 traps

5 artefacts