The Bad Seed DLC gives players a new and alternate early route for those who wish to keep their feet dry from the Sewers or are too afraid of the heights of the Remparts.
New levels to lose your head in – the not-so-peaceful Dilapidated Arboretum and the noxious Morass of the Banished
New monsters to rip to pieces – get to know the locals, such as the Jerkshroom and the Yeeter
New weapons to play with – trim sticking out heads with the Scythe Claw, or make them dance to the sound of the Rhythm n' Bouzouki
New boss to fight against – Mama Tick is dying to meet you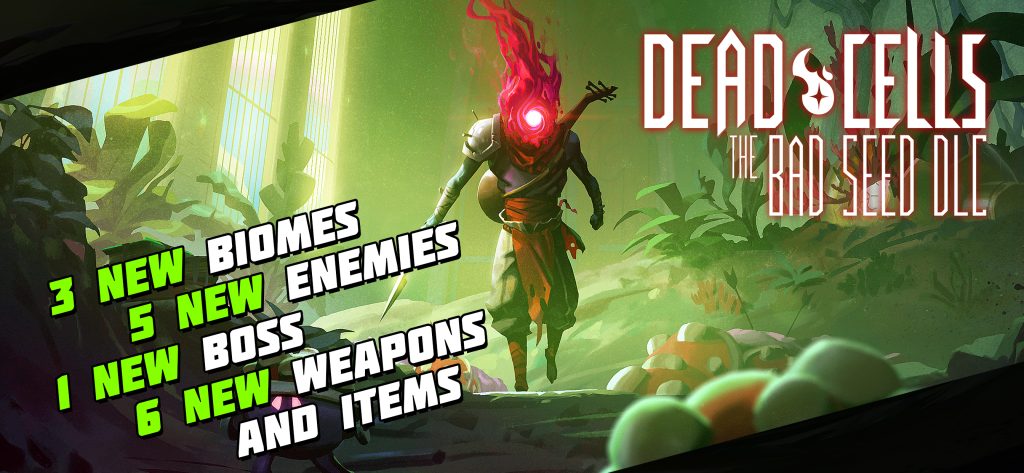 Custom run is under consideration for future updates.

To celebrate the release of the first paid DLC, you can grab the main game at 50% off until April 6th.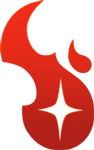 Kill. Die. Learn. Repeat.