The Queen and the Sea DLC gives players a new and alternative late-game route if you prefer the sea breeze to the rock walls of the Castle and the rancid atmosphere of the Distillery.
QUEEN AND THE SEA FEATURES
New biomes to visit – Fight through the claustrophobic hallways of a sunken vessel or ascend a soaring tower while fending off the relentless attacks of the Queen's Guardians to escape this island
New bosses to face – You thought the Queen's Guardians were tough as nails? Wait until you meet their boss…
New weapons to pack for your trip – Live your best pirate life with a hook hand, a trident, or… you know… just throw a freaking shark at your ennemies
And that's not all – A new horrifying pet, new outfits, and more!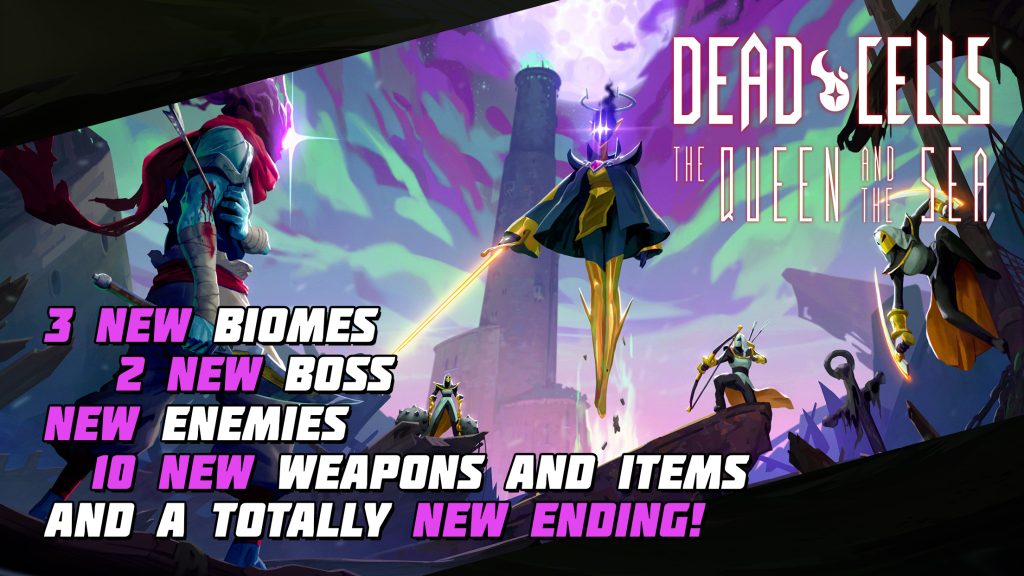 A free update is also live now for all mobile players, bringin the game up to speed with the version 2.7 !
Practice Makes Perfect – Test your skills in the Training Room before you set out on your path with the new World Map
Everyone is Here! – Crazy outfits and weapons from your favorite indie games have made it to the island! Collect items from Hollow Knight, Blasphemous, Hyper Light Drifter, Guacamelee, Skul & Curse of the Dead Gods!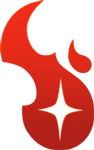 Kill. Die. Learn. Repeat.