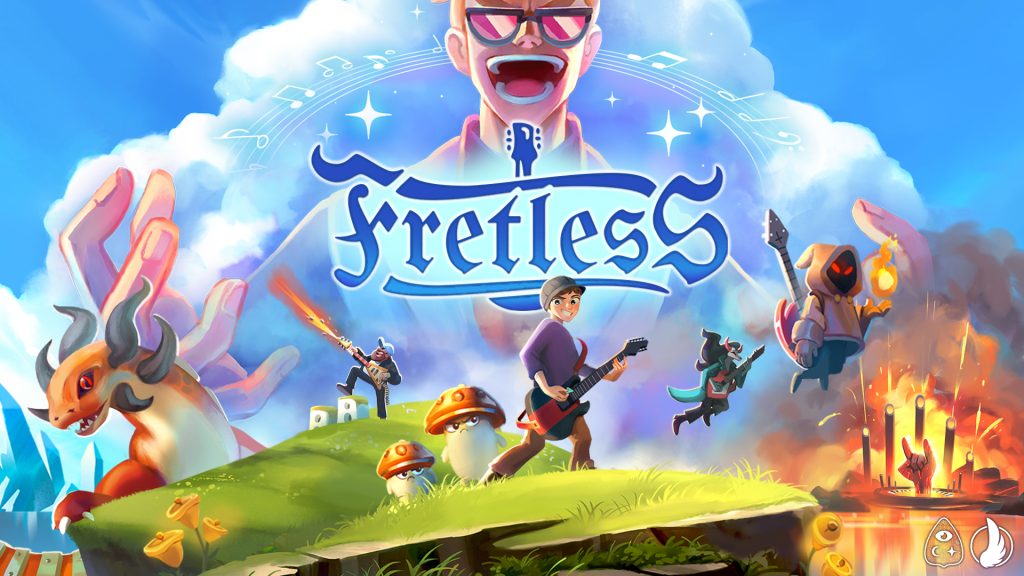 Playdigious has today announced its new publishing arm, Playdigious Originals. The new publishing structure is partnering with Ritual Studios to launch Fretless – The Wrath of Riffson, as first title.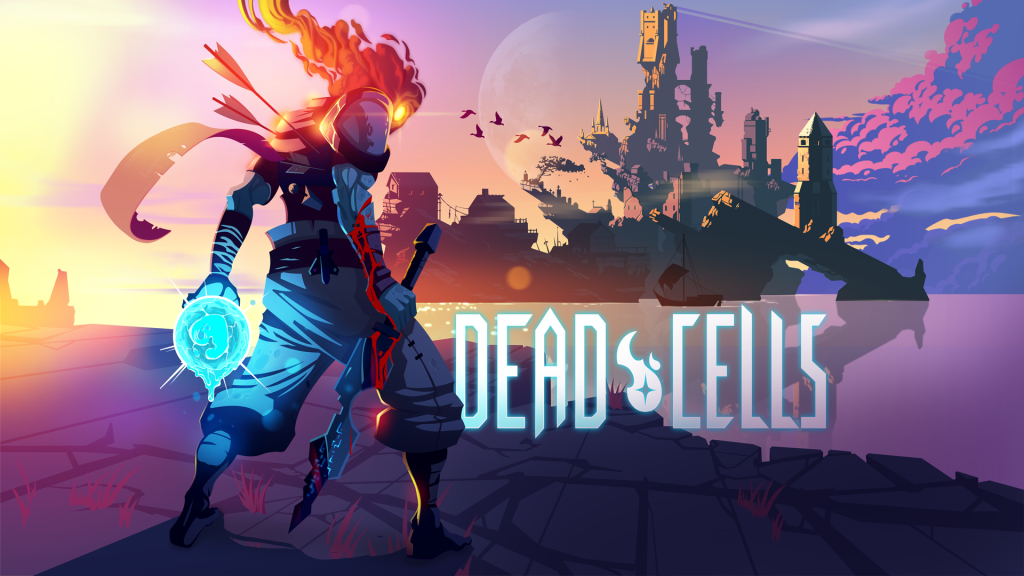 French indie games publisher Playdigious is very pleased to announce that the mobile version of Dead Cells has reached the 5 million mark of units sold since its release in 2019.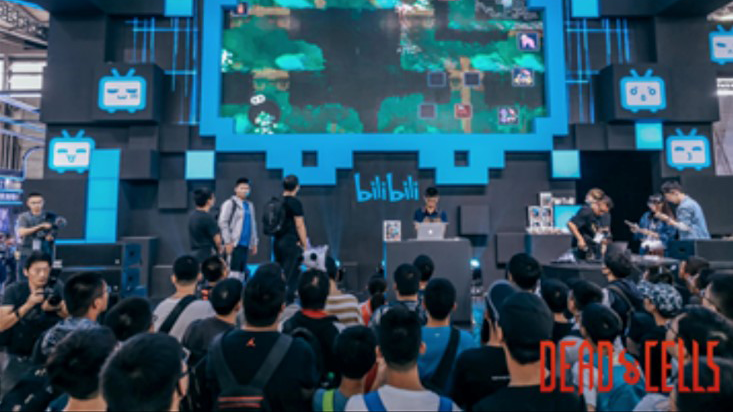 Playdigious' group company entered IPO on July 12th 2021. The mobile version of Dead Cells has sold over 2 million paid units in the six months since its release in China in February 2021.